A safe space for you to come and discuss your Business progress, challenges, ask your questions, hear from experts and get the input and support from other Business people that you need to survive and thrive in Business!
The format is relaxed with impromptu discussion in groups, 121, all over coffee and tea (£5.00) and a place to relax and get some input for you and your Business
Whether you are just starting in Business or you are looking to expand and grow, this Business Support Group is the place for you!
"Givers GAIN" and this is the principle of the Business Support Group, that we give to each other and have a heart to help each other grow and be successful in life and Business!
We charge £5.00 on the Door to cover Refreshments…rest of the discussion, advice and peer input is Free!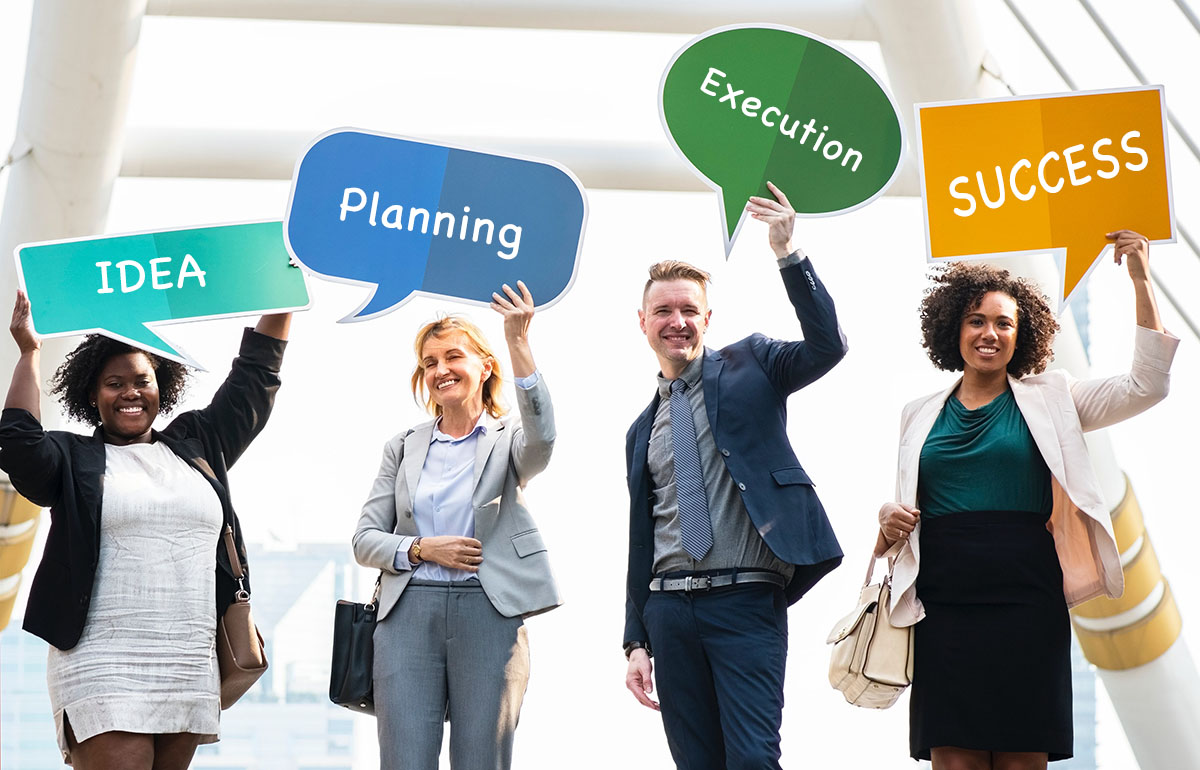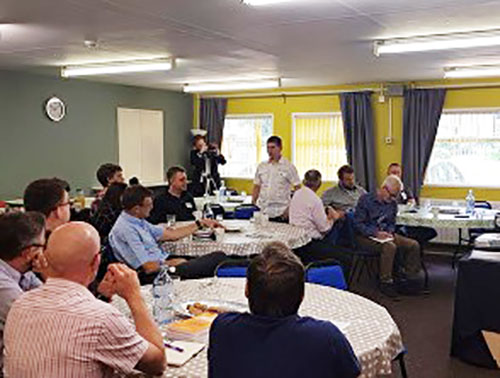 The Business Support Group runs on the 2nd Thursday and 4th Friday of each month initially
Dates given as follows running from 10.00 am -12 noon at The Community Enterprise Centre during 2018:
Thursday 13 September
Friday 28 September
Thursday 11 October
Friday 26 October
Thursday 8 November
Friday 23 November